Simon Cowell reportedly thanking Kelly Clarkson for helping him in such a great way
Simon Cowell has thanked Kelly Clarkson for stepping in to replace him on America's Got Talent after he fell from a bike and broke his back.
The music mogul underwent six hours of surgery on Saturday after falling from an electric bicycle he was testing at his house in Malibu, California.
He is understood to have been with his six-year-old son Eric at the time of the fall, and his partner Lauren Silverman accompanied him to hospital.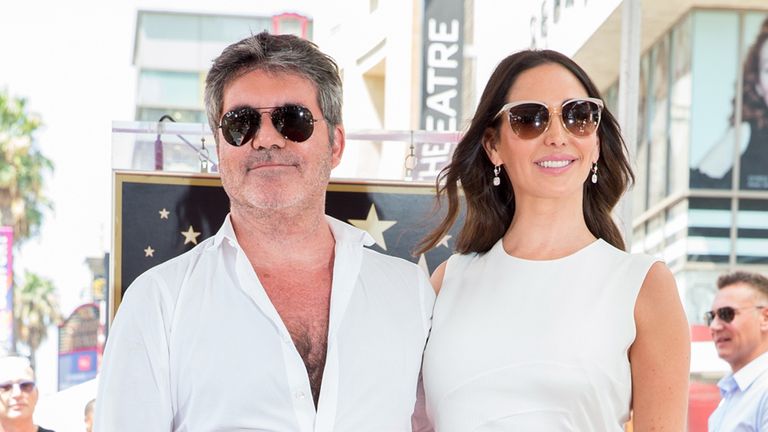 Cowell is now recovering from his surgery, which involved a number of procedures including having a metal rod put in his back. One unnamed source described his fall as very bad, and doctors are reported to have said he is very lucky.
While Cowell recuperates, singer Kelly Clarkson has agreed to act as a judge on America's Got Talent in his place.
Ahead of the live programme, which airs in the US on NBC, the former American Idol winner teased her appearance on Twitter, telling fans: "I really need to work on my British accent…"